Children Cinema Awards

–

International

Film Festival
Children Cinema Awards is a film festival which showcases and promotes films for children and teenagers. Our goal is to entertain our young audience with fun, colorful, diverse, positive and stimulating films that could help with broadening their imagination, creativity and development.
We also encourage young filmmakers and recognize their work, giving them the space to live their dream of seeing their films on the big screen.
Submission is open to filmmakers of all ages with works that are children and teen friendly. There is also a special category open for young filmmakers (18 and under) because we like to award them for their awesome talent.
"Don't Follow Trends. Start Them!"
Release Date: 7 June 2019
Notification Date: 25 March 2020
AWARDS Ceremony: 25 April 2020



---
CCA Film Festival is part of the Golden Eagles AWARDS
It works under the

Cinematography Awards Foundation

, an association of film festivals which highlight excellence in cinematography.
Submission Categories:

for audience 12 and under  / 13-18 Years Old
for audience 18 and under
for audience 12 and under / 13-18 Years Old
for audience 18 and under
for audience 18 and under
actor/actress 18 and under
Check the Submission Rules and Submit Your Film Today.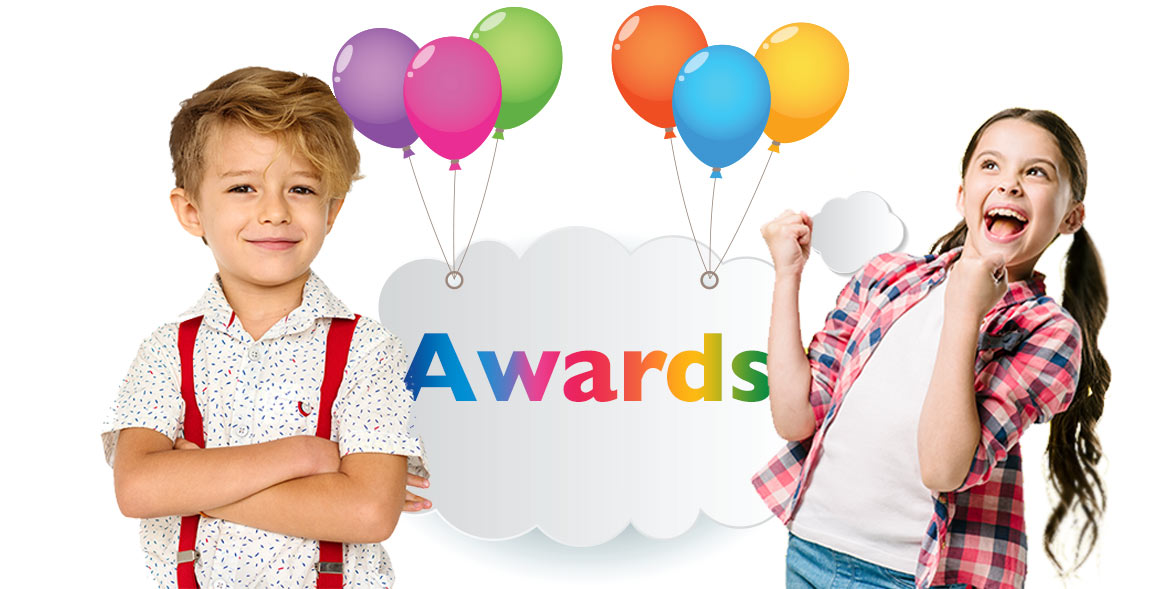 The Annual
AWARDS take place


in Amsterdam – Pathé Tuschinski

25th April 2020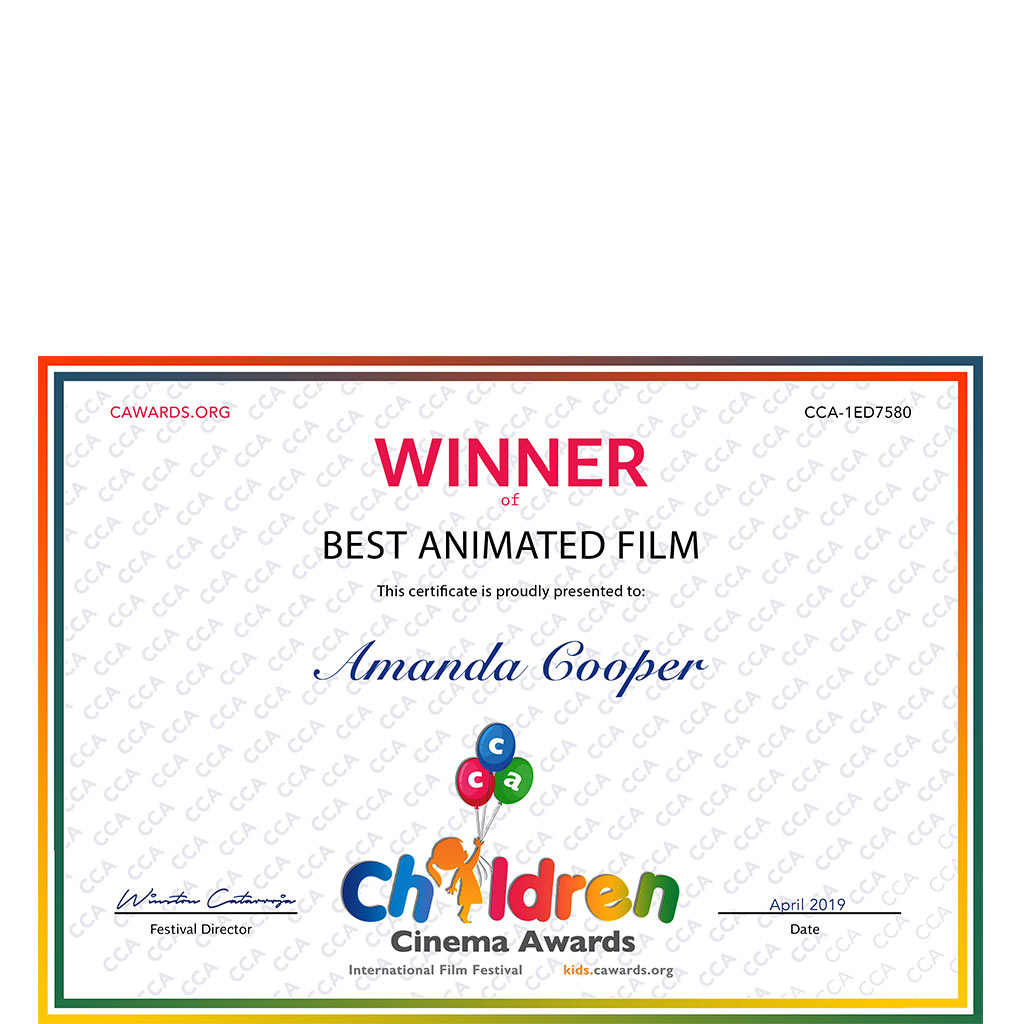 All WINNERs will receive the personalized Certificates with an online verification.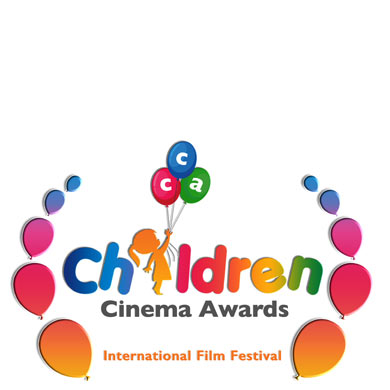 Semi-Finalists, Finalists, and Winners will receive the Festival Laurels.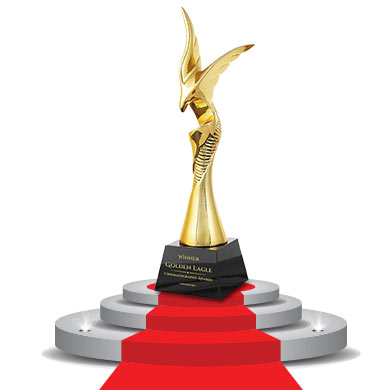 The Golden Eagle Trophy is handed during the Awards Ceremony of the film festival within the year.